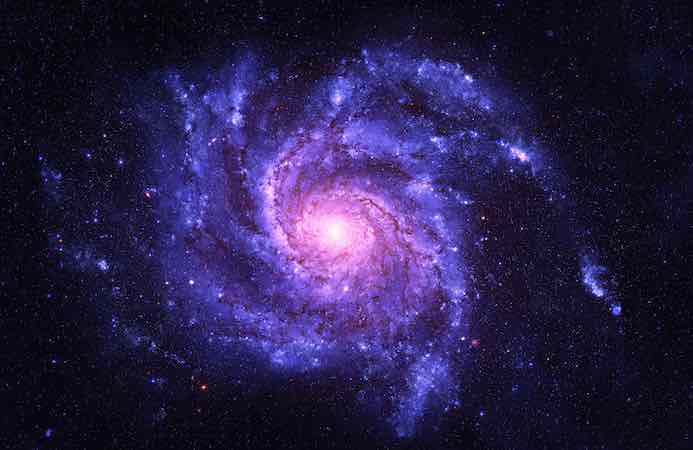 For those of us who grew up with the original Star Wars trilogy, the 'Rebel Alliance' was an interstellar coalition of revolutionary factions that raged against the totalitarian Galactic Empire. Whilst the Galactic Empire considered all dissent and rebellion to be an act of extremism and terrorism, the Rebel Alliance was described and portrayed in various Star Wars media as a group of resilient freedom fighters battling for a better future.
Reading the extraordinary press in the last few days, this narrative could have easily been a tabloid 'insight' into the current state of UK politics. It is certainly hard to recall a more divisive, disruptive and unpredictable political environment.
Whilst we wrote back in July that "London's autumn market would not escape political interference", it is now clear that it will be entirely dominated by it. Just as London's prime residential market is due to re-open, Boris Johnson is seeking a snap General Election and the country will now hold its collective breath until 15th October (assuming that date is agreed in the theatrics that follow).
The choice at an election will be stark – a centre right Conservative Party (with a powerful ERG rump and a Brexit Party snapping at its heels) determined to leave 'deal or no deal' or a socialist party (with legacy moderate elements) promising a radical hard-left agenda, a second referendum and to campaign to remain. The Labour Party may require propping up by left leaning Greens and the SNP (on the promise of a further independence vote) or be moderated by the resurgent Liberal Democrats.
Each scenario offers wildly different outcomes for London's prime markets – the Conservative Party, with their promise to reduce SDLT and drive the economy, might see the market rebound (subject to how it navigates the UK's exit from the EU) whilst Labour, with its radical property reforms and tax proposals, could see transactional volumes flatline. Many in the property world will be hoping that the Force Is Strong in Boris as he looks to avoid becoming Britain's shortest-serving Prime Minister!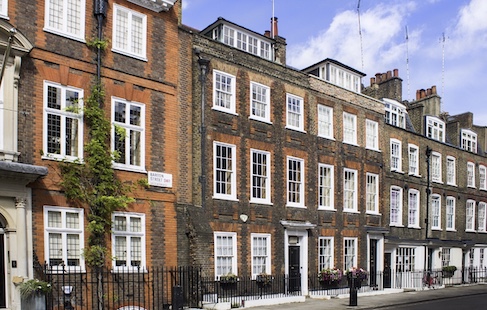 For now, most property sellers will remain extremely cautious about bringing their properties to market until there is some political clarity. For our buying clients there are mixed sentiments – some are deciding to wait to see how the coming weeks play out whilst others are keen to press ahead in pursuit of opportunity or simply because their personal and family needs transcend the political agenda.
One positive aspect for us, as a firm, is that the current challenges of unearthing and accessing good properties and negotiating effectively in this market have led to an increase in buyers seeking professional advice on their acquisition. Our Search & Acquistions team completed on more than £50m of acquisitions for clients in Q2 2019 and have the experience, access and expertise to transact in these difficult market conditions.
Meanwhile, our Project Consultancy and Advisory teams remain consistently busy. Our projects team are acting as client representative and project manager on a number of complex and high-profile refurbishment projects across prime central London with budgets ranging from £2m to £6m in contract value. Our unique Advisory practice has further consolidated its position as the pre-eminent practice in London and is currently working on a diverse range of challenging advisory matters involving high-value, residential property commonly in litigious circumstances or where the client and/or property profile are sensitive in nature.
If you, your friends or clients are about to embark on a property purchase, are considering a refurbishment project or have issues affecting a residential property, please do get in touch with a member of the team.